Homes For Sale In Kingstowne Alexandria
6021 Keble Drive 
Alexandria, VA 22315
Welcome to your beaututiful 3 bedroom townhome in Kingstowne. The neighborhood is packed with amenities and all the shopping, dining and recreation you need are just around the corner. The home was remodeled at the end of 2017 and did not have anyone living in it shortly after renovations were complete. New flooring, electrical & lighting upgrades and new granite counters in the kitchen and bathrooms are just a few of the upgrades that have transformed this home. Welcome to Kingstowne!
---
Take The NG-3D House Tour
Walk Through Your Home With The Latest In Nellis Group Technology
---
View The Brochure
See All The Special Features
---
Living In Kingstowne
An Alexandria Community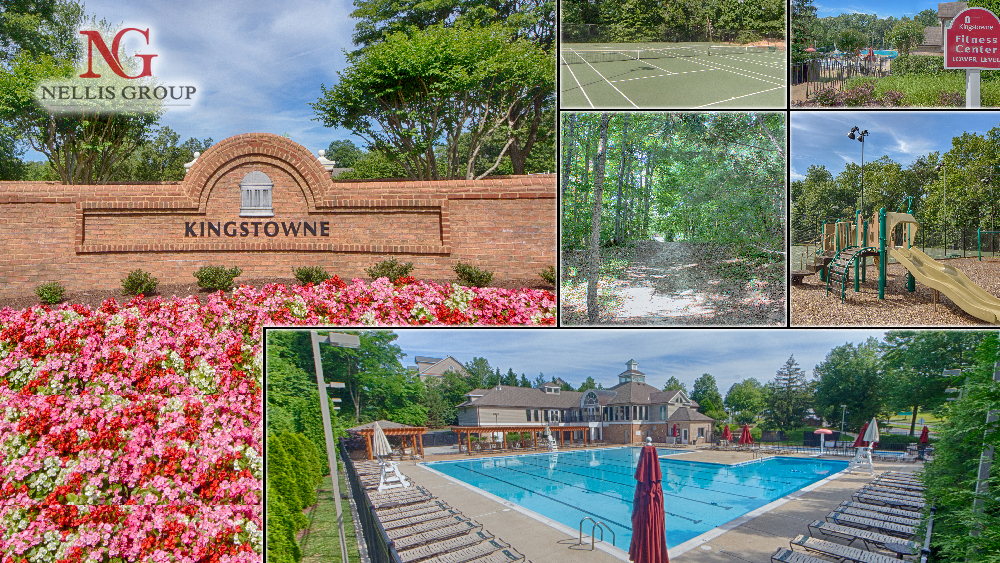 Kingstown is a highly sought after community located a few minutes off of I-495 in the Fairfax County portion of Alexandria, Virginia. The neighborhood is packed with amenities and has multiple community centers located across this spread out and vast community. Swimming pools, fitness centers, trails, sports courts and fields and seasonal community events are just a few of the many benefits of living in Kingstowne. There is even a Kingstowne shopping center with restaurants, movie theater, hot retail stores, grocery store and much more. Wal-Mart and Top Golf are also a part of this great area. Commuters also enjoy living in Kingstowne because of the close proximity to the mixing bowl (I-95, I-395, I-495), HOV routes, slug lines, commuter buses and the Van Dorn Metro.
---
Explore Alexandria
Local Area Map Via Google Maps