---
At the Nellis Group we treat our clients like they are part of the Nellis family. We have helped over 4,300 families in our history and we are striving to reach 6,000 over the next several years. Over 80% of our business comes from referrals and recommendations. Here are some of our clients telling you about their Nellis Group Success Story. We hope that one day we can have you as our next star.
"Not only has it been super efficient, we have found a home, closed on a home in less than 30 days which is very helpful when you're trying to relocate a family.
Its been an overall very positive experience"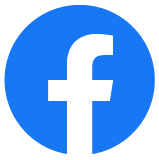 "We're very pleased with the service we got from the Nellis Group"
"One of the things that the Nellis Group did was to provide a very professional photo coverage of our home, we've bought and sold a number of homes but we've never had one that was covered this well and advertised as well as the Nellis Group did."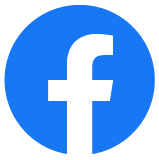 "Our experience was great"
"From the first meeting all the way till the end, they helped us through everything very accommodating"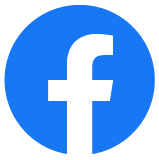 "We were stuck overseas and couldn't see anything for ourselves and so Nicole came and walked through the house and did a little video for us and we just fell in love with it and fell in love with her because she really worked to get us exactly what we wanted."
"Thank you very much Nellis Group"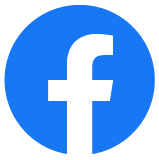 "Thank you so much to the Nellis Group"
"We got more than we could have ever imagined in selling our home and was really thankful for their wisdom and their advice on that"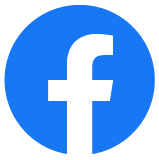 "We just purchased our first home through the Nellis Group and just loved working with them, we were first-time homebuyers and they walked us through every step of the process"
"It was an amazing experience"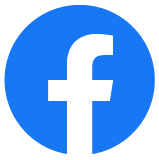 "It was a very smooth process."
"The experience lead us to purchasing a home and we couldn't have been happier working with Hames and Meg and their entire team"
My experience with the Nellis group was amazing.
"My husband and I have a very busy schedule, we were thinking our home buying process will be impossible due to time and flexibility. We heard about Nellis group and I contacted them, I was assigned to Nicole. Thank God that she loves her job and willing to make her customers her topmost priority. She was very professional throughout the entire process.
We went for a new build, it was confusing and stressful. Nicole did everything to make life easier, she answer her phone and questions promptly, always on time to all appointment, and even represent us in appointment that we can't make it to and have us on video calls.
Thanks Nicole, we love our new home. Nellis group is just amazing and professional, I will definitely recommend because these people love what they do."
She helped me keep calm.
"Jasmine Vazquez helped us purchase our condo earlier this year. She was patient and knowledgeable. Helped me to keep calm during the stressful process and was always ready to work on our behalf to get to the closing.