Nellis Group Corporate Sponsor
FCA Golf Classic 2019
Tuesday, September 24th
12:00pm
Westfields Golf Club

Clifton, VA 2012
Each year, the local Fellowship of Christian Athletes holds a charity golf tournament, and the Nellis Group has been the corporate sponsor for over 10 years. It is always a great day at the golf course and a great way to celebrate and raise money for a fantastic local DC Metro Charity.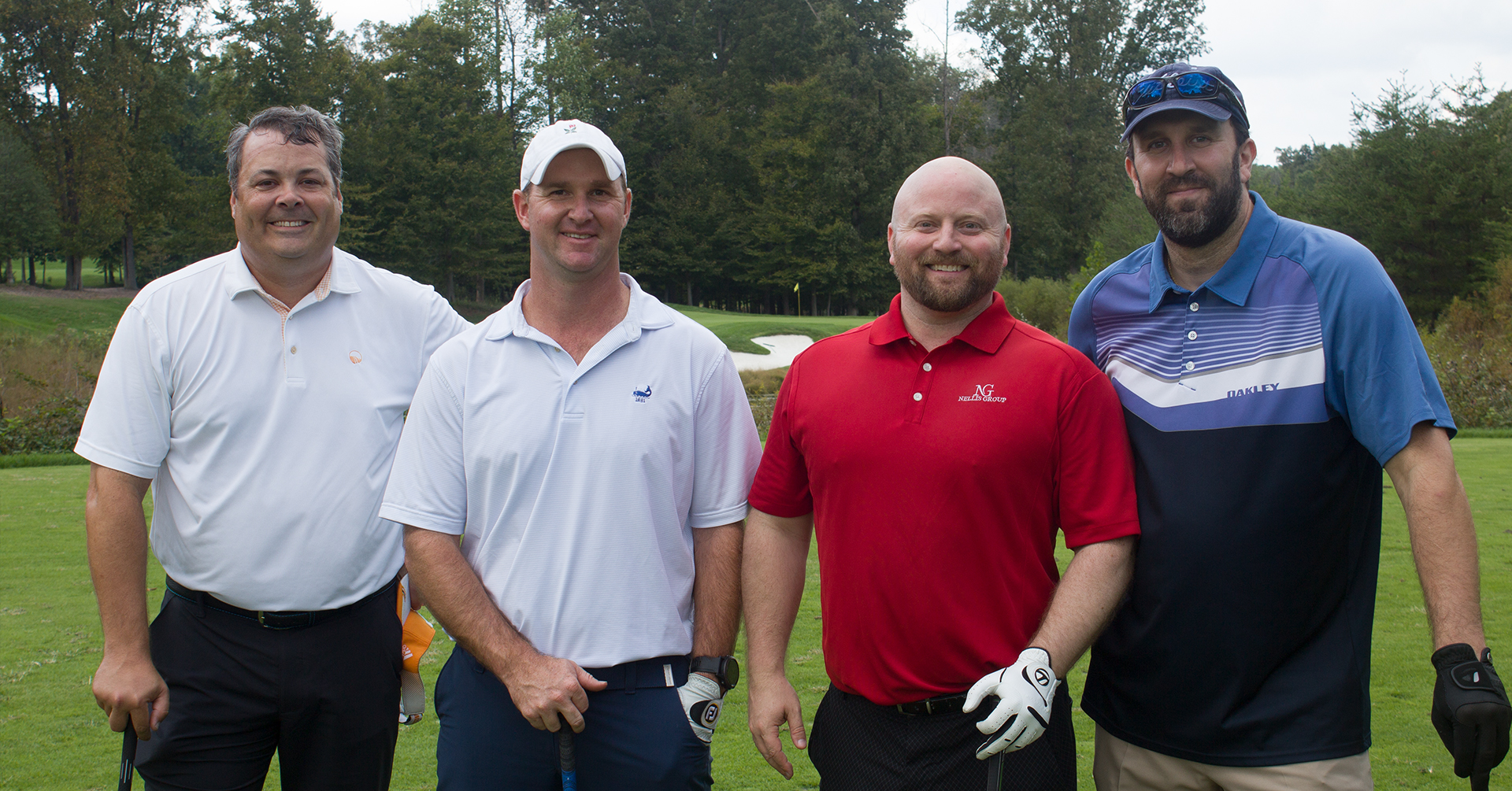 The Fellowship of Christian athletes is one of our featured charities, and every time one of our clients buys or sells a home they are able to select FCA to receive a donation directly from the Nellis Group's commission. In 2016 the FCA finished in the top 6 of our 100th Home For Charity as well, taking home another great donation!
One of the parts of the tournament that has had participants screaming in excitement (or falling over in sadness) over the years is our $10,000 hole in one on the 17th hole. While nobody has ever taken home the prize, we've had some golfers get ever so close.
We also hold a raffle for our famous VIP sports tickets to help raise additional funds for FCA.
Register Here
The First 8 To Register Play For Free!