Cinematize Your Life
REV 2019: DENVER
Thank you for staying till the end for learning the way to CINEMATIZE YOUR LIFE 
It was my honor to share with mentors and peers in the audience. What amazing talent and genius was in the ROOM!!! I added the slides to our Real Estate site instead of my speaking site because we would LOVE your referrals in Washington DC, Virginia & MD.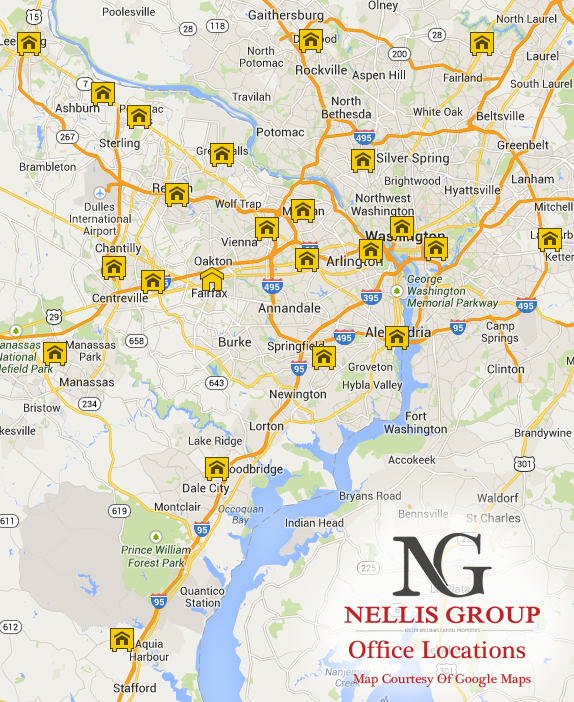 James Nellis SLIDES: CINEMATIZE: (CLICK HERE)
Again, The Nellis Group serves all of Metro DC!!! Make us your next referral.