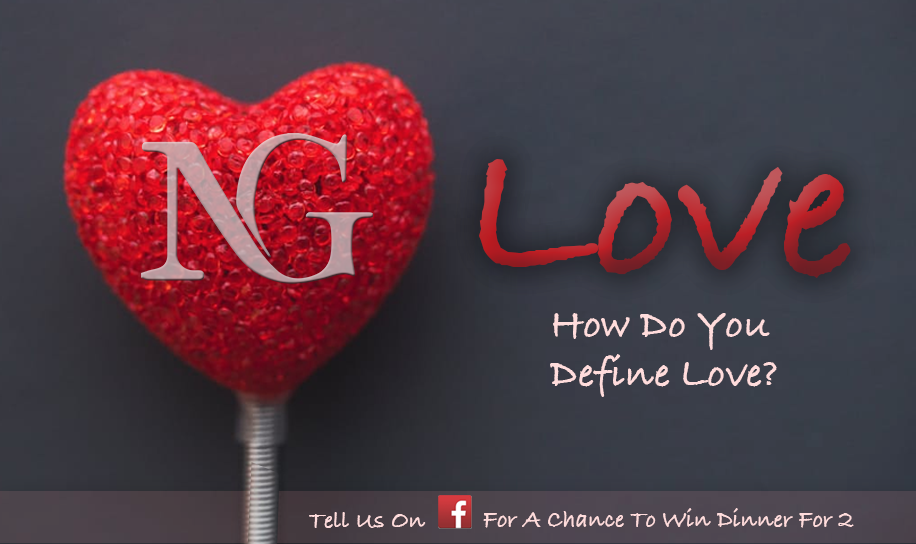 Valentine's Day is approaching which means it is time for one of our favorite giveaways of the year!
Register below and tell us YOUR definition of 'Love' for a chance to win dinner for 2 courtesy of The Nellis Group. We will be selecting 2 winners at random.
This is a great way to get a night out and away from the kids with a loved one - The word "love" means so many different things to so many different people and we want to hear how YOU define it!
We are looking forward to some great answers!