In a world of balance there is always imbalance. 
As a Real Estate expert you must curate the content and supply the information to position your clients ahead and in front of any market. 
Leverage the 9 Essentials to SHIFT TO SUCCESS: (click here)
It was my pleasure to meet you and share how to SURVIVE, SUCCEED and bring SIGNIFICANCE. I added the slides to our Real Estate site instead of my speaking site because we would LOVE your referrals in Washington DC and the surrounding areas!!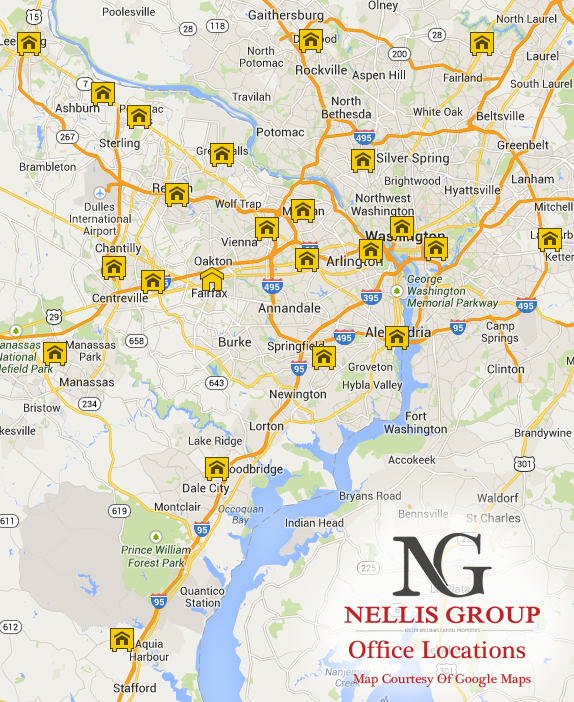 Thank you again for your interest in the content shared.