Real Estate Professional
JACK NELLIS
Phone: 703.705.8333 | Email: Jack@NellisGroup.com
Growing up I was taught the value of honesty, trust, compassion and results. These values have continued to drive me in my personal life and business.
I've been a part of The Nellis Group Family for 23 years and consider it a blessing to work so closely with my relatives.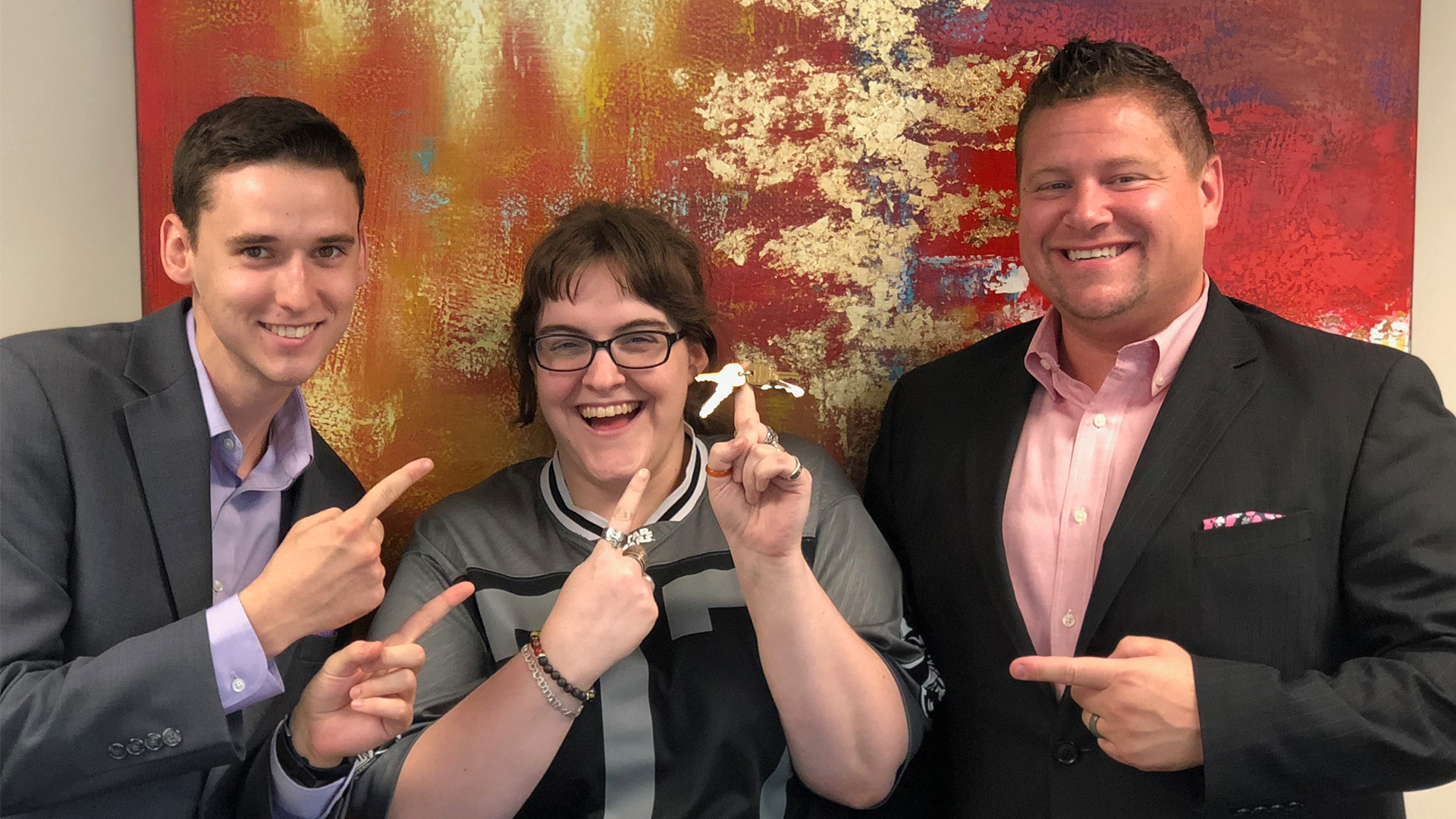 I've always had a spirit of curiosity and adventure! I express these by constantly trying new things, traveling to see new places, and pushing the limits that I currently have to create new opportunities. I enjoy anything and everything involving outdoor recreation and thrive in an active life style.
Though artistic creativity is never something I've been proficient with I always appreciate seeing creativity in someone else's expressed through music, art, fashion, interior design, food or the brilliance of new ideas.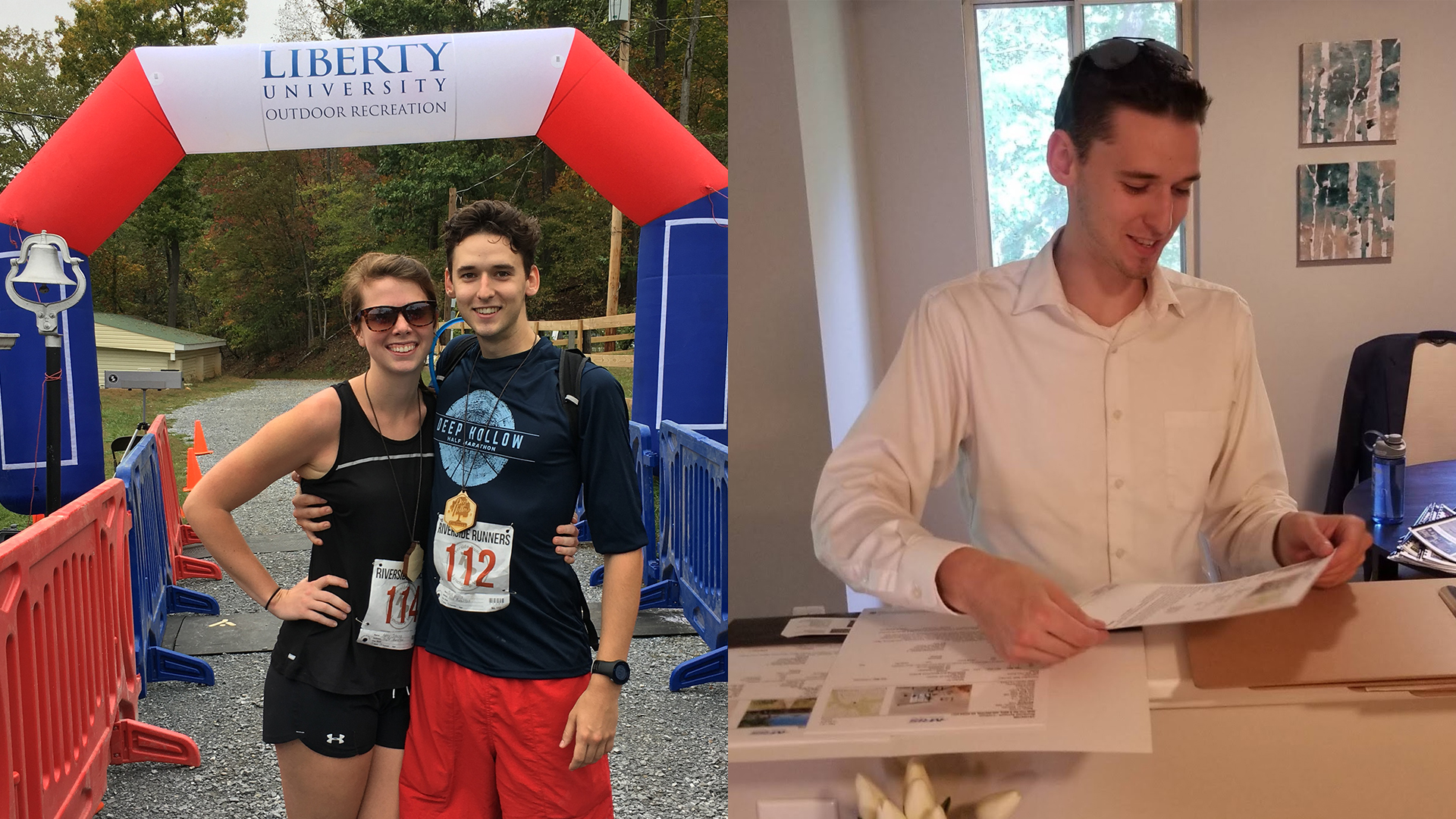 Each day I strive to care for those around me on a deeper level than the day before and invest myself in their lives and watch them grow.
It is both a pleasure and a blessing to serve you in Real Estate.
Nellis Group Success Stories:
Robert and Tracey
---