MENTOR: TO MENTOR OR NOT TO MENTOR
You are a leader. You were given gifts. Someone else poured into you. You are the success of years of experience that came before you. 
NOW, you have the opportunity to do the same. To mentor someone else. Here are a couple key strategies: 
1. Read "Iron Sharpens Iron" by H. Hendricks
2. Establish the RIGHT ground rules for interaction and mentoring: Time, Expectations, Location, Consistency, Goal(s)
3. Find a Barnabas. Be a Paul. Find a Timothy & BEGIN
It was my pleasure to meet you and share how to SURVIVE, SUCCEED and bring SIGNIFICANCE.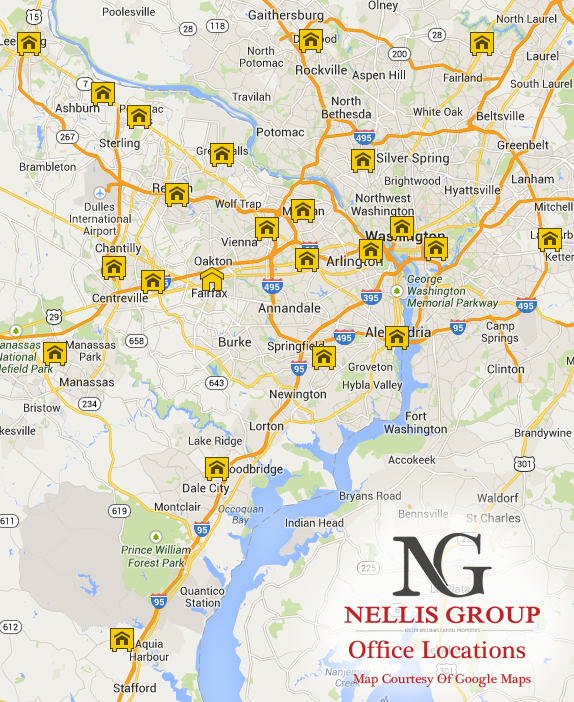 Thank you again for your interest in the content shared.