Join us for our latest FREE SEMINAR, part of our Investor Watch Program. Whether you have 10 investment properties or if you've only wondered about how investing works, this seminar is for everyone.
8% CAP RATE
15% CASH ON CASH
(Learn how to invest and create returns and assets found only through REAL ESTATE)
We have an amazing guest and national expert, Ryan Gillen from Iron Gate Realtors flying in specifically for Nellis Group clients & friends. Learn about HOT markets across the country, and some of the secrets that Real Estate experts use in their own personal investing strategies. We will also include a 1031 Expert sharing inside secrets to protecting your equity and saving money on taxes.
LOCATION: 
519 C Street, NE, Washington DC (Cap Hill Office) 
TIME: 
January 11, 2019 (Friday Evening)
6-8 PM 
TRANSPORTATION/ACCESS:
Parking: Street (Mass Ave, 6th, C Street)
METRO: Union Station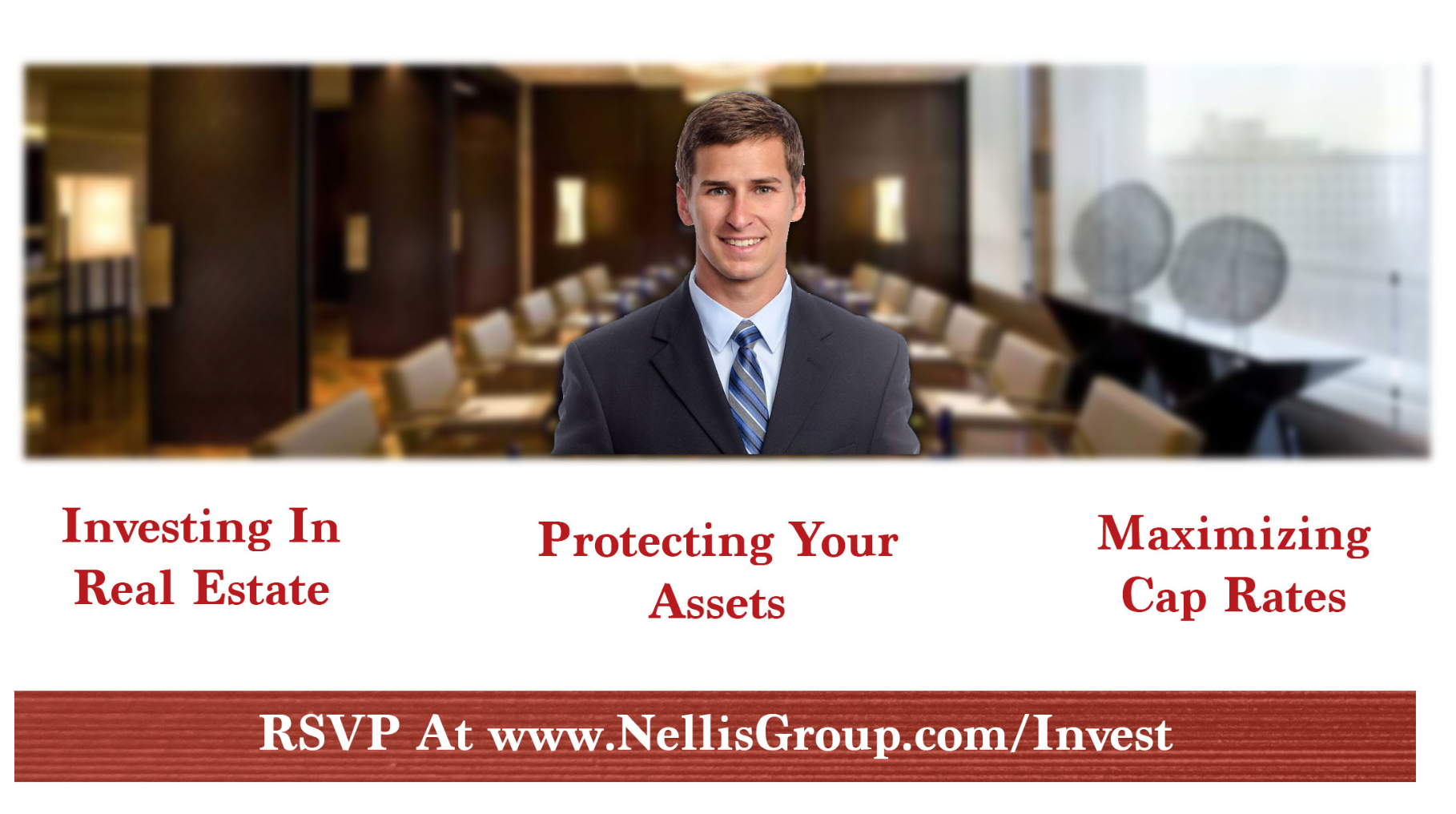 We hope you can join us! For more information on investing, to learn about the IDEAL formula, and to sign up for our Investor Watch program visit our Investor Watch page and sign up for the program! 
RSVP BELOW