It was my pleasure to host this exclusive webinar. I added the slides to our Real Estate site instead of my speaking site because we would LOVE your referrals in Washington DC and the surrounding areas!! 
A special thank you again for Wayne Turner & Jennifer Egbert sharing their expertise for being the ultimate in the social media world! Please send REFERRALS to each of them in their markets: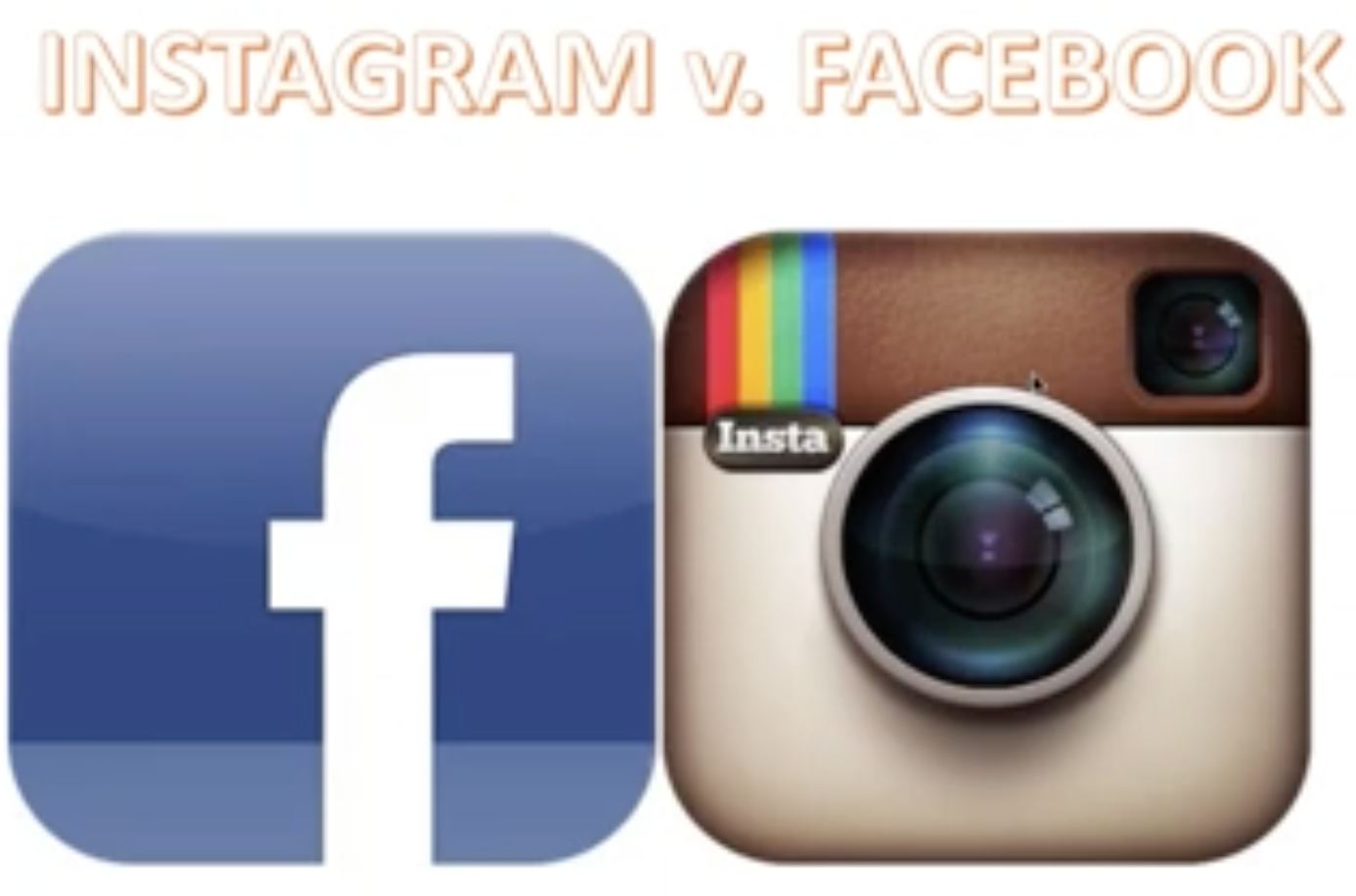 Facebook-Instagram Webinar Recording (Click Here)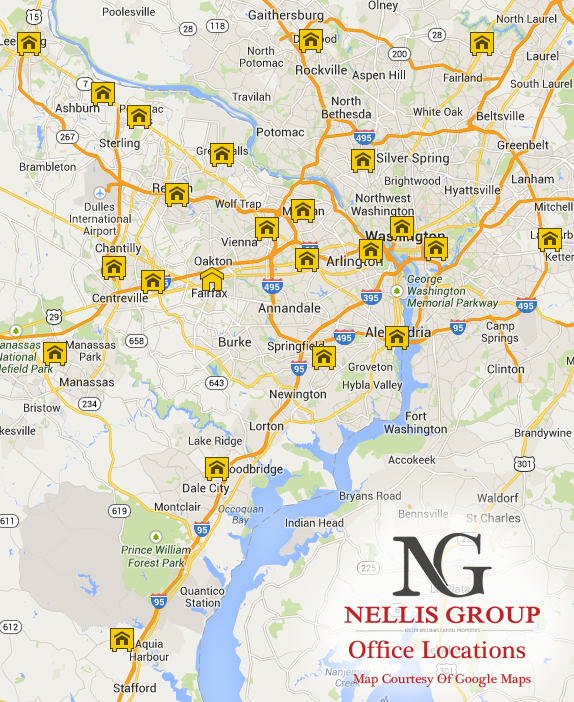 Thank you again for your interest in the content shared.